Easy to use: Windows Environment, user friendly forms

Functions: Public and renewal RF Cards for monthly parkers, Public receipts and Invoice, Public list of cars entrance exit time
Dynamic Recognition Car Plate System, Dynamic Cars Counting System

Statistics: Information analysis for parkers per day, per month, per year, Cashiers report per user.
Terminal Enrance / Exit
Automatic Payment Terminal 2500
Barrier Fast Model
By-security. The barrier will automatically go back when meet obstacles during closing. AC motor is more powerful and needs no maintenance. Beam is 3 meters, and barrier closing time is 1 second .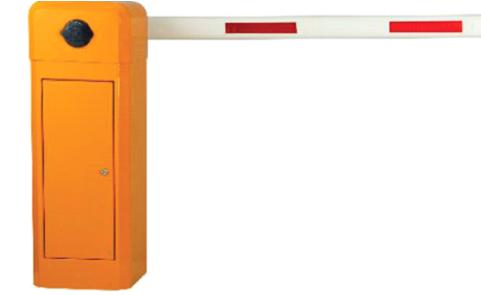 Barrier
| | | |
| --- | --- | --- |
| FEATURES UNITS | 36A014 | 36A015 |
| Power supply | V / Hz 230 230 | V / Hz 230 230 |
| Motor power supply | Vdc 24 24 | Vdc 24 24 |
| Motor maximum power | W 240 | W 300 |
| Opening time sec | 3 | 5 ÷ 6 |
| Working temperature °C | -20 ÷ +55 | -20 ÷ +55 |
| Protection degree IP | 44 | 44 |
| Weight Kg | 44 | 52 |

Cars Spoting
The smart S/W technology enables you to make the cars spotting. The system by using the parking guidance and the ANPR can recognize the car by car plate and the area that the car be parked and after it saves the area to the Database in conjunction with the car plate. During payment the driver receive the receipt, the area that the car is parked, is written on it The number of ANPR Camera's depend from the contraction of parking areas

ANPR
The smart shutter technology enables you to make an adaptive image capturing system, controlled automatically by software. Effective range is up to 15 meters (48,5 ft) but it may vary depending on the specific environmental conditions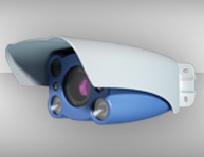 Customers Terminal
Customers Terminal for Parking management system for internal or external use Customers Terminal managed RF Cards and/ or Bar Code Cards Customers Terminal connect with the Server via Ethernet Power Supply 220 Volt ΑC or Power Over Ethernet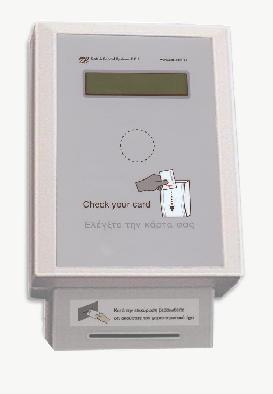 Parking Guidance System
Parking Guidance System can effectively solve the problems of traditional parking lots. It uses ultrasonic detector to test the parking status of each parking space, guidance screen and parking lights to guide the customers driving to the vacant parking space. It can reduce traffic congestion while quickening the vehicle turnover, which will help to raise the parking usage and income. • The peak hour parking space occupancy will be increased by 8% • Parking space utilization will be increased by 3% • Carbon dioxide emissions will be decreased by 56% • The operation cost will be decreased by 1-3%